SERVICE IS OUR PASSION
As pioneer and market leader in strategic after sales service consulting IMPULS supports its worldwide
customers in the development and expansion of a best in class after sales service business.
With our experienced consulting team, we develop and realise service strategies together with our customers.
The implementation of over 350 successful service strategies in the last 25 years reveals our comprehensive service know-how. Expertise, feasibility and measurable success characterise our service concepts.
We give impulses
WE GIVE IMPULSES
We develop and realise innovative solutions for your service success
The after sales service is of high strategic importance for all companies in the capital goods industry. An excellent service business guarantees high customer satisfaction and sustainable customer loyalty. With an EBIT margin of >15% the after sales service is the cash cow of the captial goods industry and makes a significant contribution to profitable business growth.
Your after sales service business requires continuous optimisation,
…as you could be lagging well behind the market leaders
…as today's service activities are not enough for tomorrow's needs
…as the digitalisation of service business processes means a great challenge and opportunity.
We convince through service experience, expertise and personalities
As pioneer and market leader in strategic service consulting, IMPULS has service enthusiastic consultants with many years of service experience and personality in addition to groundbreaking service know-how.
Our competencies
OUR COMPETENCIES
Are you facing challenges in the after sales service business?
We gladly support you with our long-standing service expertise in the expansion and optimisation of your service business to a best in class service. 
> more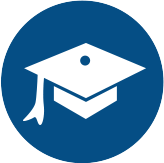 Service Training
Are you looking for a training partner for the best possible qualification of your service employees?
Our practice-oriented trainings and seminars on current service management topis will convince you. 
> more
Industry Expertise
INDUSTRY EXPERTISE
The focus of IMPULS is esentially on the central sectors of the capital goods industry. Our customers include internationally successful medium-sized businesses as well as corporations and subsidiaries.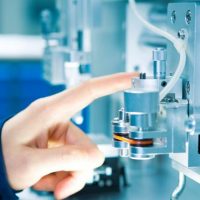 Machinery and plant engineering
Drive technology * construction machinery * print and paper technology * materials handling * woodworking * plastics machinery * agricultural engineering * packaging * welding machinery * textile machines * process and waste technology * machine tools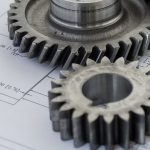 Supply industry
Automation * component manufacturers and suppliers * system suppliers * system integrators * module suppliers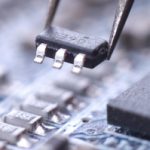 Electrical industry
Industrial automation * electrical household appliances * energy generation and distribution * building technology and equipment * kitchen appliances * home heating technology * medical technology * security systems * heat systems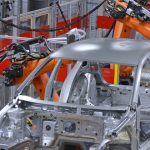 Automotive
Automotive * automotive engineering * trucks* motorcycles * rail and electrical vehicles * supply industry
Management
MANAGEMENT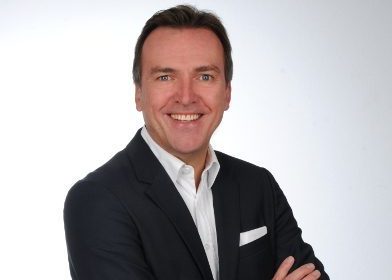 Matthias Mahnel, Managing Director
Matthias Mahnel is founder and since more than 25 years Managing Director of IMPULS Management Consulting. He worked five years as Managing Director of a leading manufacturing company in Germany and three years as Senior Manager at Roland Berger and Oliver Wyman. Matthias Mahnel is married and has three children.
Professional and consulting focus:
Development and implementation of global service growth strategies
Conception and realisation of global spare parts pricing strategies
Development of innovative service products and active sales strategies
Development and implementation of best in class service processes
Optimisation of global service organisations for leading machinery and plant manufacturers
Introduction of relevant service key performance indicators (KPIs) at global level
Development and introduction of management and controlling tools for international machinery manufacturers
Author of numerous books, service studies and publications on the subject of service trends, service
organisation, customer relations and growth strategies, service pricing strategies as well as planning,
controlling and measurement of service success
Reference customers
SELECTION OF OUR REFERENCE CUSTOMERS
Partners
ACHIEVING MORE TOGETHER
We are constantly further developing service through our partners and memberships in the relevant service networks. Thus, we guarantee latest and excellent after sales service expertise.
Associations & institutes
Our partnerships with the relevant industry and professional associations, e.g. the German Engineering Association (VDMA), VDA, BITCOM or ZVEI enables a close exchange of experience with the industry.
Universities
Our close cooperation with the leading universities in the field of after sales service and logistics is an inspiring source for the development of groundbreaking service innovations.
Service conferences
IMPULS regularly supports service congresses and conferences in Germany and abroad in order to share and practically discuss our experiences with company representatives.
Service online portals
The internet is becoming increasingly important for an excellent after sales service business. Therefore, IMPULS also offers its extensive know-how on leading service online platforms.