IMPULS Campus
For a successful qualification of your service employees
Dedicated employees are the backbone of your service organisation.
A proper planning of qualification measures per employee is crucial for the future service success. Already Goethe knew: "Knowing is not enough, we must apply."
 The IMPULS Campus has been specially designed for the qualifcation of service staff and includes practical training modules for your individual requirements. Well-trained service employees are an investment in the future of your company. Download the IMPULS Campus brochure >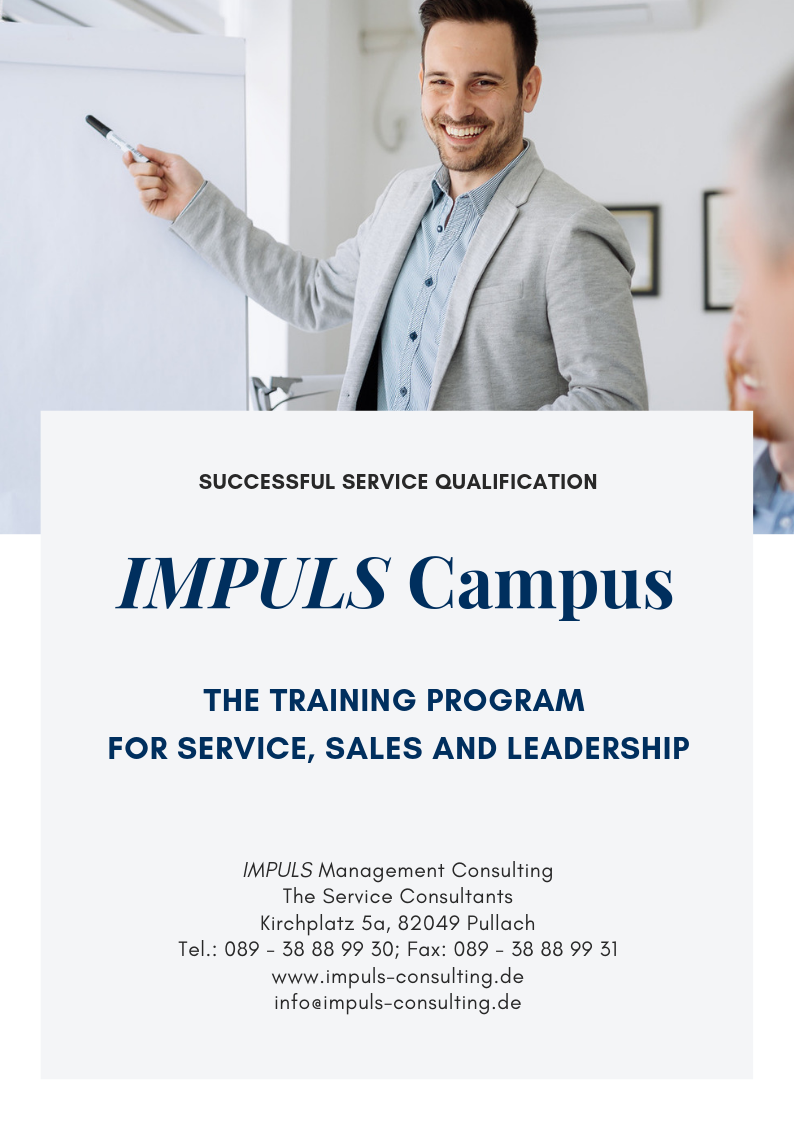 TRAININGS FOR SERVICE TECHNICIANS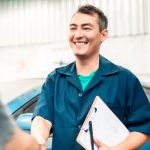 Behaviour at the customer
Service technicians are the business card of your company. They contribute significantly to customer satisfaction and they are an important factor of success
as each customer contact has direct impact on customer loyalty. So, take care of
a professional service technician appearance with each customer visit.
Training contents >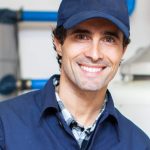 Service technicians as sales representatives
Service technicians will play a central role as sales representative and customer advisors in the future. We convey your service technicians useful tips and tricks in order to strengthen your competitive position through targeted service sales on customer site and thereby generate additional service sales potential.
Training contents >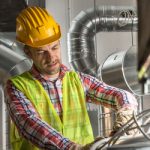 Communication for commissioning and application engineers
The installation and commissioning phase is the basis for further cooperation with
the customer. Especially in difficult situations, a professional and customer-oriented behaviour of the employees is important without disregarding the interests of the company. Ensure a good start with the customer.
Training contents >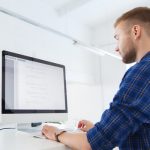 Business administration for service technicians
The influence of service technicians on costs and revenues in the service business
is significantly gaining importance. We teach your service technicians the basics of business management and methods for an efficient preparation and documentation
of order processing as well as increasing sales and profits.
Training contents >
TRAININGS FOR SERVICE BACK OFFICE & SALES STAFF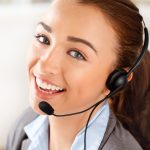 Successful de-escalation management
Learn how to professionally deal with unsatisfied customers and use complaints as
an opportunity. Thus, the correct behaviour is crucial for further successful cooperation with the customer. Convince your customers of your after sales service – even in difficult situations.
Training contents >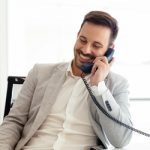 Active offer follow-up
Convert more open service and spare parts offers into orders! An active offer follow-up is a key success factor with minimal investment in time and great effect. A consistent follow-up of open spare parts and service offers can significantly increase the completion rate (conversion of offers to orders) and improve customer loyalty.
Training contents >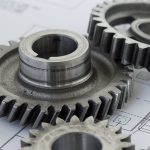 Active sales of spare parts and services
Customers become increasingly price sensitive and the global service competition is growing. Develop your back office employees into successful service sellers. Active service sales of spare parts and serivces via phone or e-mail through Inside Sales employees ensures valuable competitive advantages.
Training contents >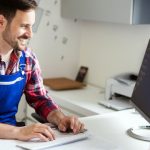 Efficient service planning
An efficient operational planning ensures an optimal use of resources in the service. Only those who plan the right person at the right time in the right place ensure satisfied customers. We provide your dispatchers and service planners methods for an efficient planning of service technicians – regionally and according to qualification.
Training contents >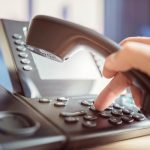 Professional phone calls
The phone is one of the most important communication channels in the workplace. It is the voice and often the first contact to the customer. Besides tips & tricks for frequent callers, you will learn how to increase your impact on the phone as well as increasing customer satisfaction by a professional handling of difficult customers on the phone.
Training contents >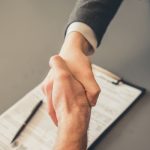 Service sales planning by key account managers
Loyal customers are a key success factor for a profitable service business.
Qualify and develop your service (sales) employees into efficient and targeted key account managers in order to actively support and advise large customers, key accounts and customers with high installed base.
Training contents >
TRAINING FOR MANAGERS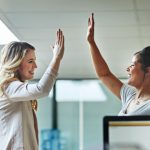 Proactive service management
Satisfied service employees identify themselves with the company and its after sales service and embody it as "people as brand" to customers. We teach service managers methods for successful leadership and show you how to achieve service growth through successful leadership and motivated service employees.
Training contents >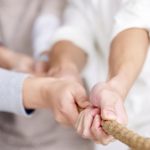 Teamwork service and sales
Capital goods are often used for several decades. During this time it is often unclear who is the contact person for the customer. We show your service and sales staff how to jointly support the customer over the entire product lifecylce and to increase service and new business sales.
Training contents >
Inhouse Service Manager Course
INHOUSE SERVICE MANAGER COURSE
Strategies for a successful service management
As strategic business unit the after sales service business significantly contributes to the success of a company. At the same time requirements for service responsibles are becoming increasingly complex. IMPULS offers an inhouse service manager course where service responsibles learn methods for a successful service management. Participants benefit from an intensive exchange of experience, interactive case studies and many practical examples.
Service manager in 4 modules:
Module 1: Service market cultivation
Module 2: Service processes
Module 3: Service organisation, leadership and pricing
Module 4: Service planning and controlling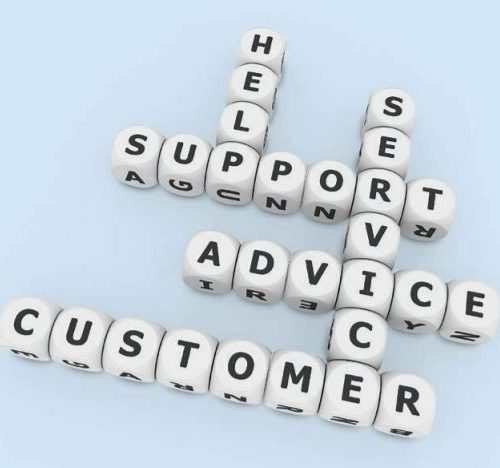 Target group: Service Managers and qualified employees of the 2nd level (Head of Spare Parts, Head of Customer Service, Support) with the potential for being a Service Manager.
Service workshops
SERVICE WORKSHOPS